Aswan Programmes
One Day - Two Days
Duration : The whole day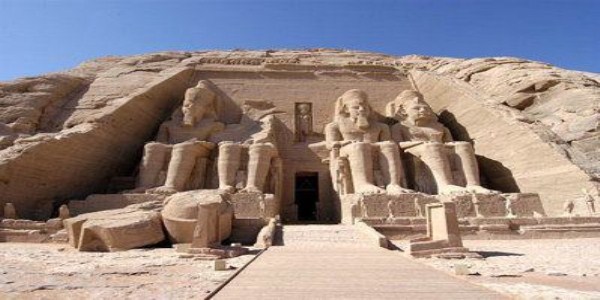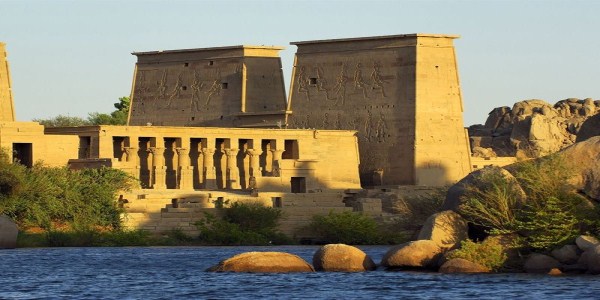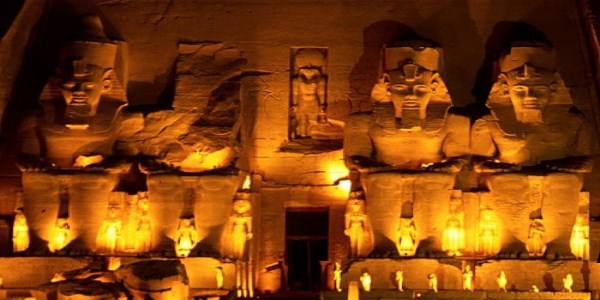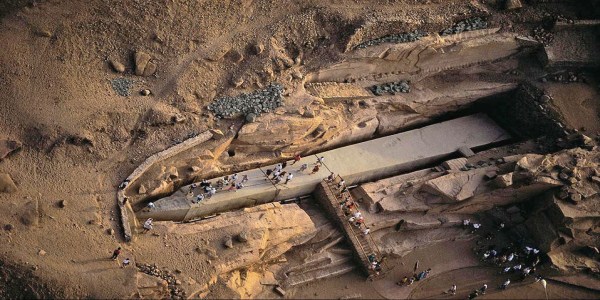 One Day Program
Enjoy an exciting half-day trip from Aswan and explore the beautiful Nubian Villages of Elephantine Island, Siou and Koti. Take a trip down the Nile aboard a traditional wooden sailing boat and discover the simple and natural life of the Nubian people.
discover the fascinating Nubian Villages situated at the bottom of Elephantine Island. Sandwiched in the heart of the river Nile are two colorful Nubian Villages, Siou and Koti.
Stroll through the shady alleys and gardens of the villages and discover the simple and natural life of the people that populate them. Enjoy a trip down the river aboard a felucca, a traditional wooden sailing boat, and listen to stories of where Elephantine Island might have got its name. While some believe it was due to its role as an ivory trading place, others believe it is due to the island's unusual shape, similar to that of an elephant's tusk.
---
Two Days Program
First day
pick you from hotel,you meet you guide who join you through the trip,drive you to Aswan ,in the way you visit the temple of Edfu,then continues to see the Aswan High Dam,an engineering miracle, used as embankment dam,situated a cross the Nile River ,built 1960`s to protect Egypt from annual floods .after you take a small boat [falocca] to the temple of Philae ,this temple was built of honor of goddess Isis,the chief deity of the island the temple was built on,then have lunch at one of quality restaurants.End of the day you be housing in one of 4 stars hotels in Aswan.
Second day
your guide pick up you from hotel 03:00 am ,drive you 3 and have hours to small town of Abu Simble ,visit the UNESCO-temple of Abu Simble ,which dedicated to Ramses || ,your guide will explain the history of the temple,and how they transported piece by piece to this new location,when the Aswan Dam was set to flood his original location,after drive you back to Aswan, have lunch in Aswan,then drive you back to Hurghada or Marsa Alam
Book now
---
You might also like...