luxor Programmes
One Day - Two Days
Duration : The whole day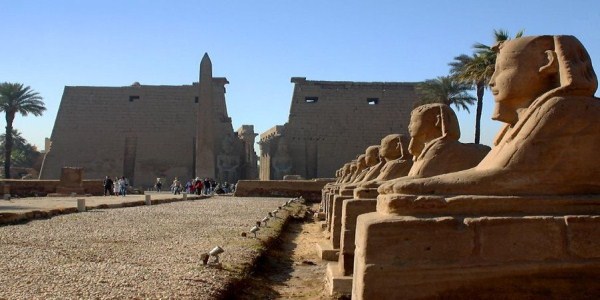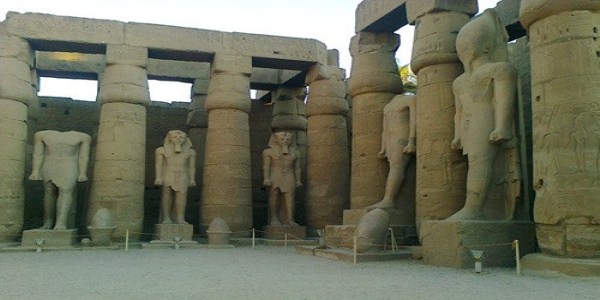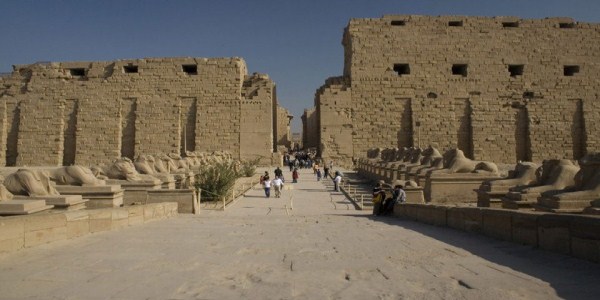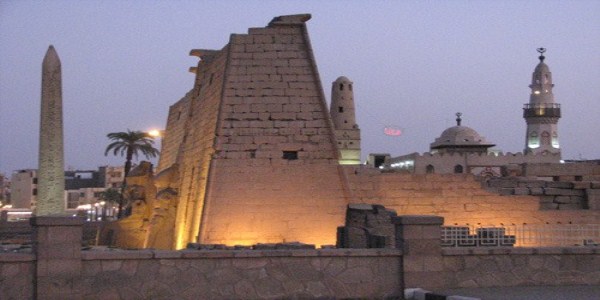 One Day Program
pick up you 05:00 morning to start our way to Luxor to Visit the Temple of Karnak, the largest temple complex in the world, Enjoy lunch in a selected restaurant before heading to the west bank of the River Nile, See the City of the Dead and the Colossi of Memnon, the only remains of the temple of Amenhotep III, Be inspired by the stunning architecture in the Valley of the Kings, then we go to See the temple of Queen Hatshepsut, the only female ruler of ancient Egypt. After that during the way to have lunch, you will get small tour in the Nile by small boat to sea the beauty of luxor city from river till you arrive the restaurant where you have your lunch on the Nile coast At the end of the day you will be driven back to your hotel in Hurghada or Marsa Alam.
---
Two Days Program
first day
pick up from hotel morning by air-condition van,you meet you guide who join you to luxor, visit the famous karnak temple,the largest complex temple ever was built,its ancient name IPET-ISUT means [the sacred of places], then you crossing the Nile with small boat [falocca] to the western bank to have you lunch at tradition restaurant with view of the Nile,after drive you to visit the valley of the kings,where the magnificent tombs,which curved deep in the desert rocks,you have time to see 3 tombs ,then continues with a visit to Hatsheosut temple,this impressive temple dedicated to the queen Hatshepsut the only female pharaoh.the end of the day drive you to hotel.
Second day
your day begins with a visit to majestic Luxor temple,which was built by Amonhotep ||| and Ramses || for ritual and festivals ,which dedicated to God Amon.after drive you to the western side of the Nile to visit the Town of Habu ,have a tour in side the temple,then continues to Colossi of Memnon ,have a sight, after you have lunch at quality restaurant then back to HURGHADA
Book now
---
You might also like...