Cairo Programmes
Normal, Big & 2 Days program
Duration : The whole day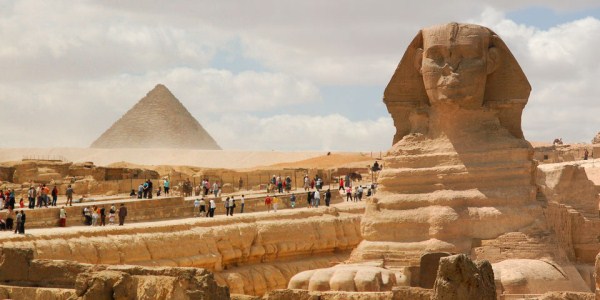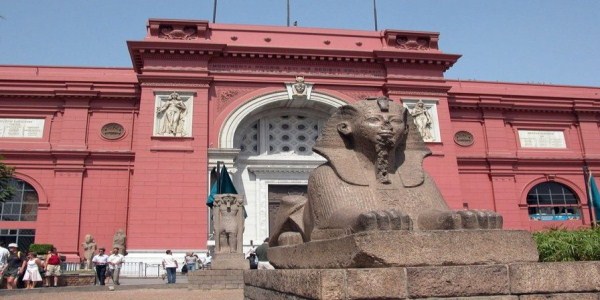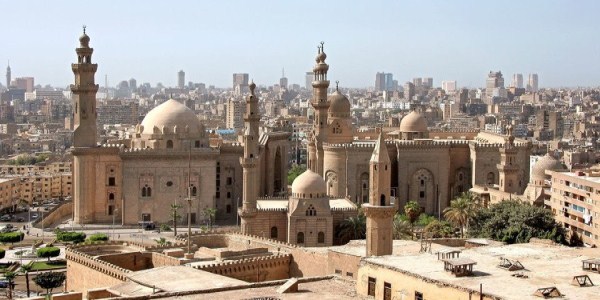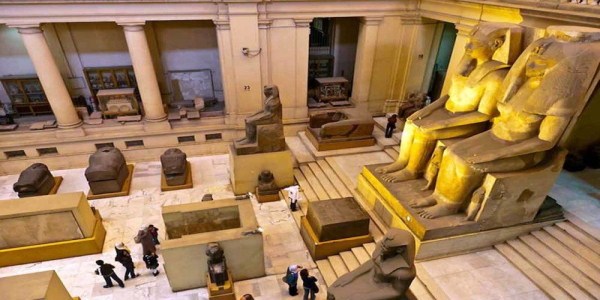 The Normal Program
Cross the Egyptian desert on an 18-hour bus tour from Hurghada, and see the main monuments of Cairo's Old Town. Learn about the mummification of the pharaohs at the Egyptian Museum, and marvel at the Pyramids of Giza and the Great Sphinx.
Upon arrival, your private Egyptologist guide will take you to Giza Plateau to see the oldest of the 7 Wonders of the Ancient World. Get breathtaking views of the Pyramids of Giza as you explore the mortuary temples of Cheops, Chephren, and Mykerinus. Learn the story of how the temples were constructed, and hear the stories behind their legends.
Continue to the Great Sphinx, the giant statue of a reclining mythical beast with a lion's body and the face of the Pharaoh Khafre. Go to the Valley Temple opposite, attributed to the Pharaoh Khafre, and marvel at the feat of ancient engineering.
After lunch, drive into central Cairo to explore the artifacts of the Egyptian Museum in Tahrir Square. Designed by French architect Marcel Dourgnon, the museum's collections exceed 120,000 masterpieces from the pre-dynastic to the Pharaonic and Greco-Roman periods. Learn about the mummification art of Ancient Egypt before your return transfer to Hurghada.
---
The Big Program
with the exciting of normal program you will enjoy extra one of:
1 - Mohamed Ali mosque and Saladin citadel
2 - Sakkara region
---
The 2 Days Program
First day
pick up after 2 am ,your day begins with private tour to old cairo,visit Saladin Citadel,Mohamed Ali mosque. Egyptologist guide joined you to has light about history,then haggling for souvenirs at the famous Khan al- Khalili bazaar.
After drive to Egyptian antiquities Museum ,home to one of the largest collection of ancient Egyptian artefacts. Marvel at the treasure of king Tutankhamen ,including his golden mask ,rich jewelry ,even his sandals.Then you have your lunch in tradition and local restaurant .After driv you to hotel .
Second day:
pickup after 8 am, drive you to Giza Pyramids,admire the three vast pyramids of the kings and several smaller pyramids that were tombs of the queens,discovering the valley temple and iconic Sphinx,then you enjoy lunch at a local restaurant with view of pyramids,next drive to Saqqara to the Pyramid of Djoser,probably Egypt`s the oldest pyramid,you will finish the day with a look of the remains of Egypt`s ancient capital Memphis. Finally drive you back to Hurghada,Marsa Alam
Book now
---
You might also like...